WordPress SEO: Your expert agency for better rankings
When it comes to optimizing your WordPress website for an excellent Google ranking, our agency is your number one choice. As specialists in WordPress SEO, we have in-depth expertise and extensive experience. Our all-round worry-free website packages are designed to increase your online presence efficiently and effectively.
We not only implement your online project professionally, we also lead it to success. We always take your individual goals and requirements into account. Our goal is to give you a competitive edge in the digital world by maximizing your website's visibility and reach.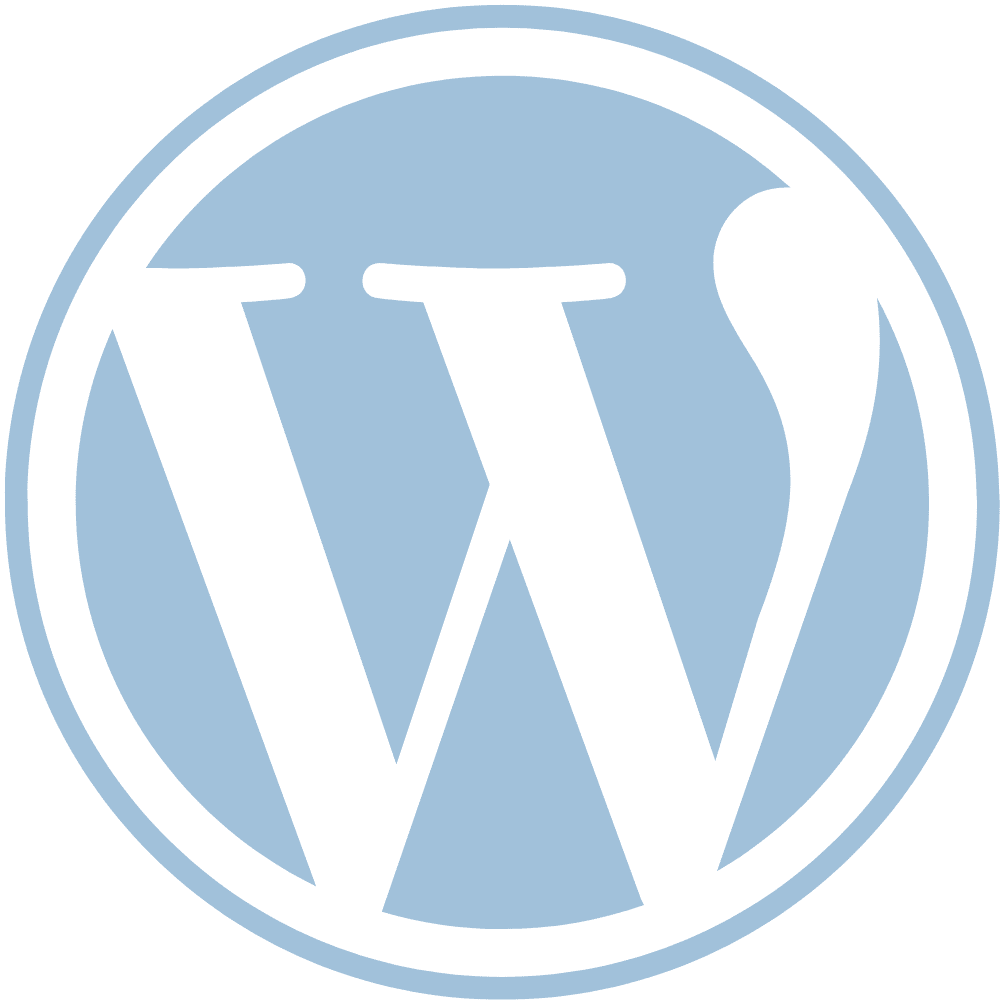 What is WordPress SEO and why is it so efficient?
WordPress is a free content management system (CMS) that is the most widely used for websites worldwide. Over 40% of all websites are built with WordPress. This open source project offers a variety of features and is constantly under development. With WordPress you can create categories for each post, generate automatic navigation menus, display comments before publication, perform user management and integrate external plugins.
Because WordPress is so widely used, search engines like Google have developed special algorithms to analyze and rank WordPress websites. This is where "WordPress SEO" comes into play. With the right SEO strategy, you can optimize your WordPress website to be better recognized and ranked by Google, resulting in higher rankings.
Your WordPress SEO professionals with many years of experience
Our agency has been successfully active in the field of SEO for many years and has specialized in WordPress. Heimo Lueder, the founder of our agency, has built an extensive online marketing network for WordPress websites and online shops. With our partner web designers, we develop excellent WordPress websites that meet your individual requirements. Our broad and affordable portfolio of SEO and web design services is exactly what you need to be successful.
WordPress SEO Services That Deliver Results
Our WordPress website SEO services include:
SEO audit of your WordPress website
We offer you both in-depth reports and quick analytics to assess your website's SEO status and provide suggestions for improvement.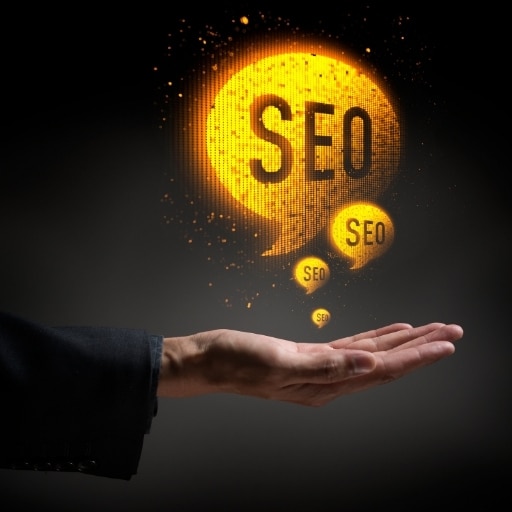 SEO Onboarding
We optimize your home page and two other subpages, including page titles, descriptions, markup, and alt text for images. In addition, we check and correct the use of canonical tags and place targeted SEO content.
WordPress update services
To ensure the functionality and security of your website, we constantly monitor the updates of your WordPress plugins and adjust them if necessary.
Creation of WordPress websites
Our experts create custom-designed websites and WooCommerce online stores that fit your needs and meet cutting-edge requirements.
"Heimo Lueder offers excellent, helpful and uncomplicated SEO and SEA support. Our company has improved noticeably in the rankings. We always enjoy working with him. The prices are absolutely fine."
"After just a few weeks, the cooperation has brought me a large part of the visibility and ranking of my homepage. I appreciate the excellent support and the well thought-out suggestions for improving my online presence! Absolutely recommendable!"
"In online marketing, it is important to have a link between the Google world and the customer world, and Heimo Lueder does this particularly well. With his support, we can get new orders and expand our company."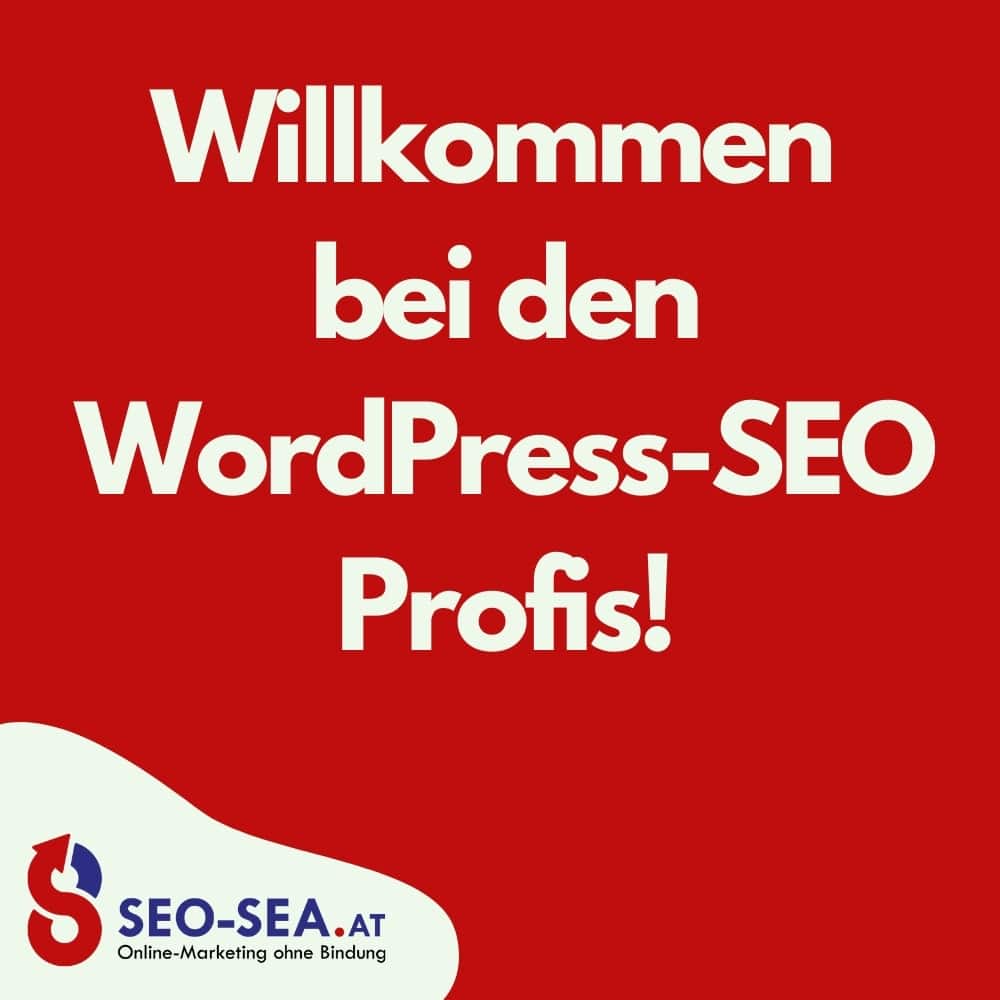 We are part of the SEO-SEA.at network
Heimo Lueder founded SEO-SEA.at, an online marketing network in Austria. No matter what online services you are interested in, we can offer you the right solutions in our extensive network.